Why choose Farmers Market?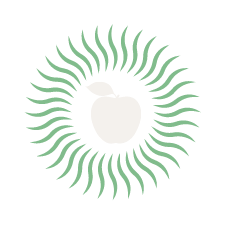 Eat the Good Life
We believe joy, peace, and trust are found on our plates and in our mugs. We eat well to live well.
Farm to Table
Impact We do the hard work, the right way, to pursue a healthier planet, sustainable farming communities, and premium quality foods.
The New Local
We're closing the gap between farmers and food lovers to recreate a more compassionate, trustworthy, and respectable supply chain that benefits all.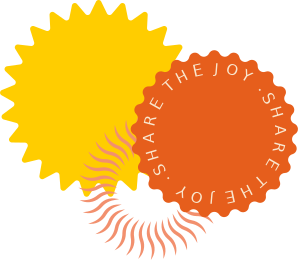 Why Latitude Craft Chocolate Created a Sustainable Supply Chain in Western Uganda.
The Semuliki Forest, Bundibugyo, Western Uganda, – a dense rainforest area at the foothills of the Rwenzori Mountains...